Getting to know each other
We know meeting someone for the first time can be intimidating, and going to a new church for the first time can be nerve-racking. We want to help make your first experience at Grace a great one!
SERVICE TIMES
Grace meets every weekend and offers identical service times to choose from across multiple locations:
Grace Montrose: Saturday Nights at 6:00pm
Grace Montrose: Sunday Mornings at 9:00am & 11:00am
Grace Delta: Sunday Mornings at 10:00am
Grace Ouray County: Sunday Mornings at 10:30am
LOCATION & DIRECTIONS
Grace Community Church has three locations across the Western Slope of Colorado.
Montrose Location: 16731 Woodgate Rd. Montrose, CO 81401
Delta Location: 1400 Pioneer Rd, Delta, CO 81416 (Delta High School)
Ouray County: 22739 US-550, Ridgway, CO 81432 (4H Events Center)
What can I expect?
How long is a Grace service?
In total, a Grace Church service is about 60 minutes in length. Services begin with the Grace Worship band leading the church in music - song lyrics are projected onto the screens so you can sing along and/or engage with worship however you feel most comfortable. After the music portion of service is complete, one of our pastors will come out to share an encouraging and hope-filled message about Jesus.
What's the culture like at Grace?
Weekends at Grace are exciting, casual, and relaxed. Come as you are and expect to feel welcomed as our guest.
What about my kids?
We believe that kids should have a blast at church every single week - and at Grace Kids, we make this a priority. Our other priority is your children's safety. Because of that, we have a detailed check-in process for our Grace Kids program the first time you visit. You'll want to leave yourself an extra ten minutes to get signed in for the Grace Kids experience. Grace Kids is offered at every service for kids ages infant through Grade 4.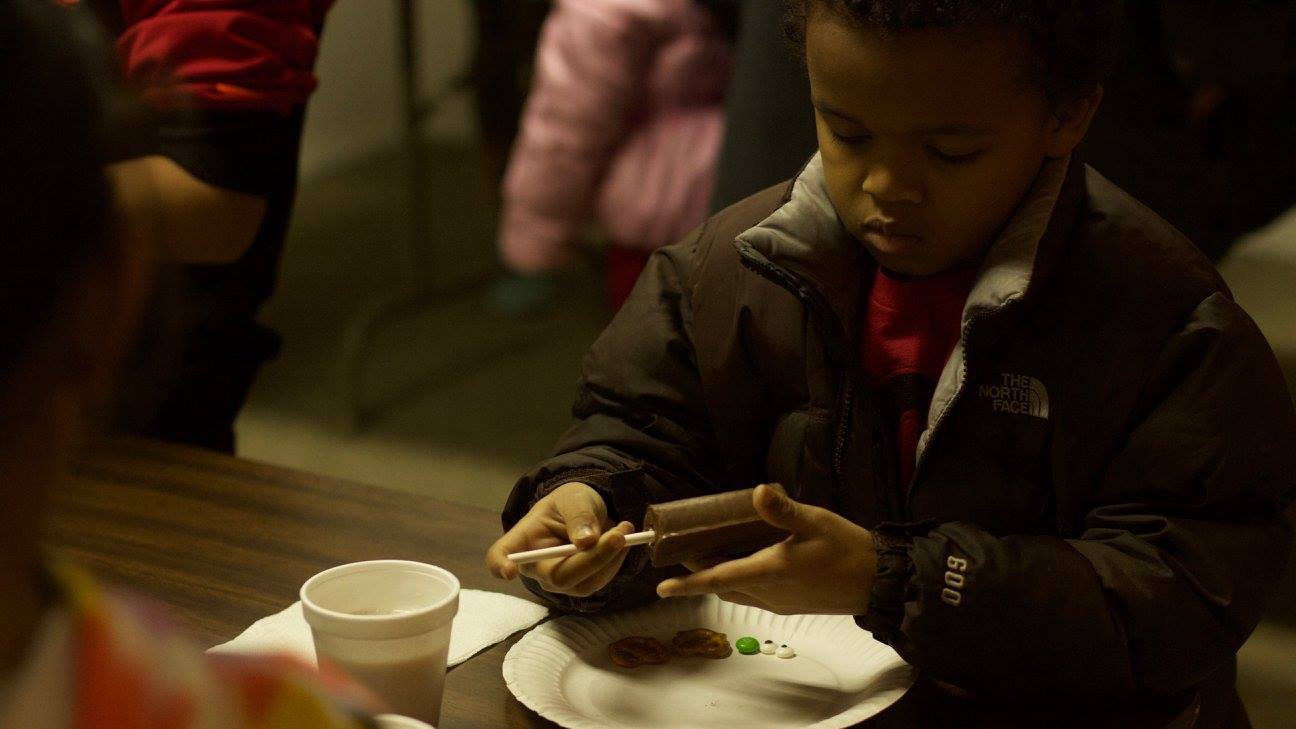 Let us know you're coming
"We love Grace! It has become our home and would share it with anyone!"
Morgan Spradling
"I love our church. It is the refresher I need each week."
Michelle Cohick Linnell
"Been attending for a couple of months now & I must say that this has got to be one of the best church families ever!! Been in Colorado a little over a year now, think I've finally found a place to call 'Home'!!"
Tammy Cegielski