EASTER AT GRACE
We are gearing up for another amazing celebration of the Resurrection of Jesus!
Join us at one of 4 Easter services that will take place at Grace.
SERVICE TIMES
Saturday Evening:
Easter Celebration 6pm (Main Auditorium)
Sunday Morning:
Sunrise Service 6:30am (On the Patio)
Feel free to bring camping chair and be sure to dress warm.
Easter Celebration 8:30am & 11:00am (Main Auditorium)
JOURNEY TO THE CROSS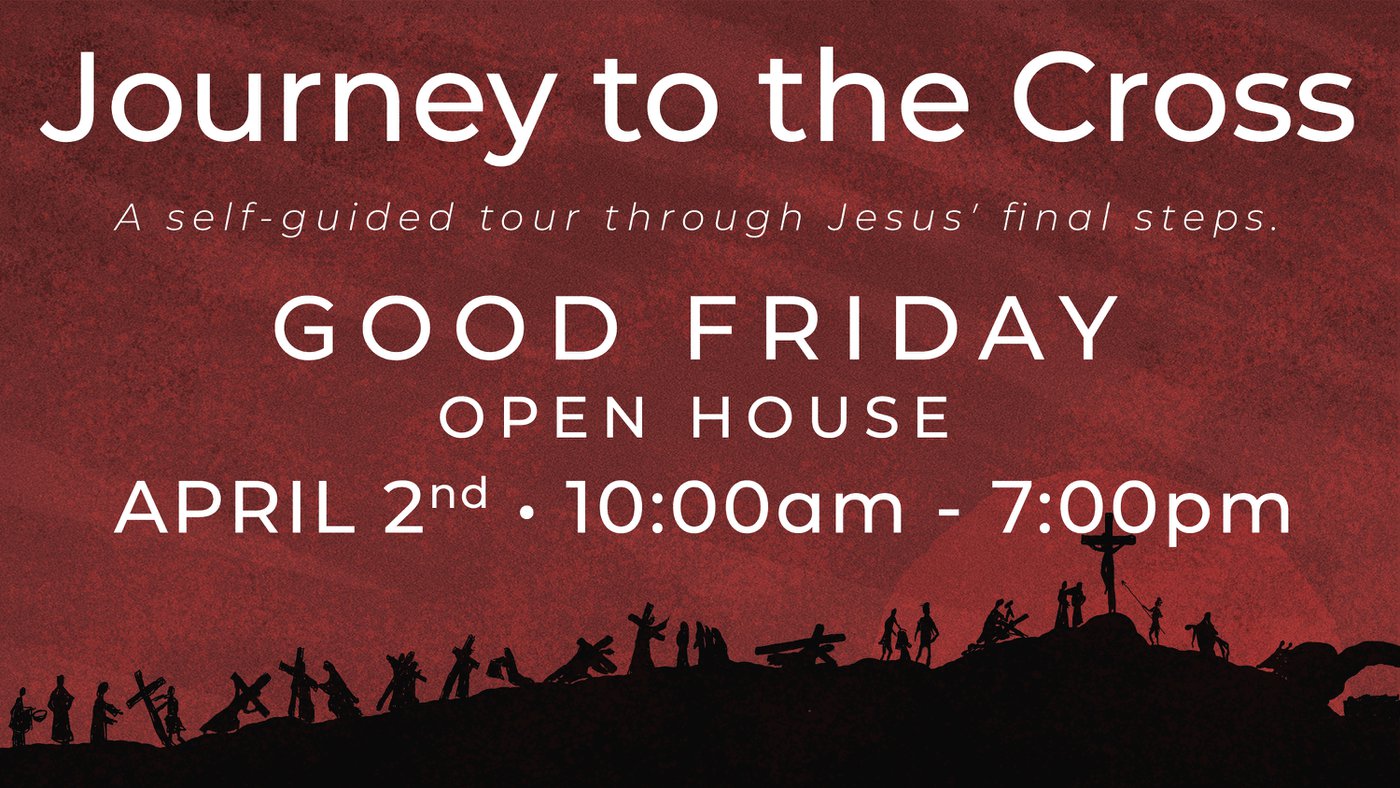 Come take part in a self-guided tour in Journey To The Cross. It's a powerfully moving, family experience that will take you along the path that Jesus walked during His last days on Earth. Come experience Jesus's love and forgiveness and be reminded of the real meaning of Easter. This will be open to the public April 2nd 10:00am - 7:00pm.
EASTER EGG HUNT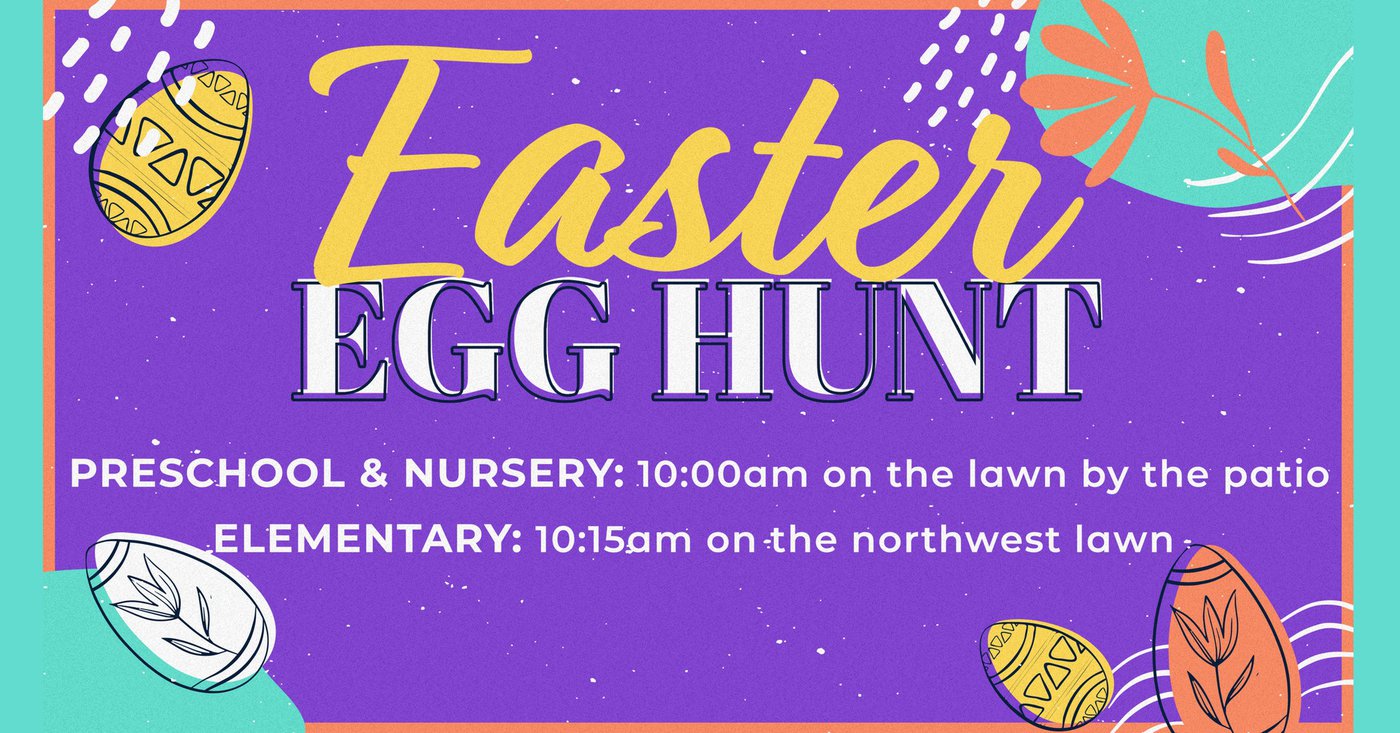 Our Easter egg hunt are always a big hit with the kids. This year there will be give away prizes and lots of egg to find on our campus. Join us for one of these times.
Preschool and Nursery: 10:00am on lawn by front patio
Elementary: 10:15am on northwest lawn